Why Replace Your Roof?
on 29/10/2021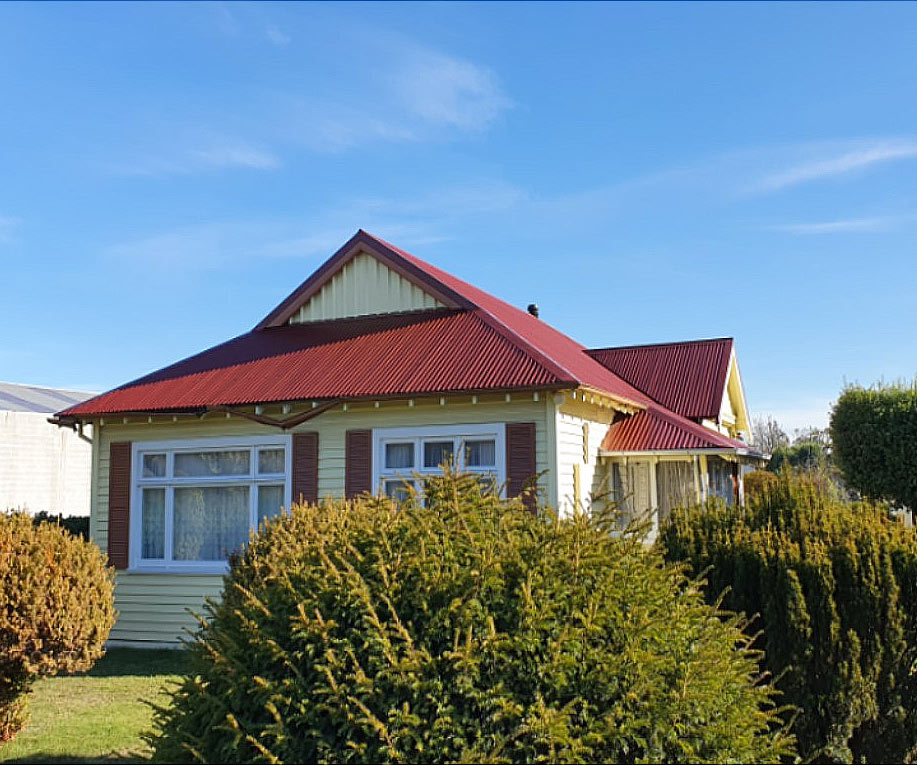 Some people choose to replace their roof as part of a change in design of their home, or to update the roofing style to a more modern material. Another main reason for replacing a roof is due to a failure of some kind. The failure could be age related, due to poor maintenance, because of poor design, due to structural reasons or because an inappropriate roofing system has been used.
Whatever the reason, a new roof can enhance the appeal and value of your property. Your home's roof is typically one of the first things a visitor sees as they approach your property. It is important that your roof looks good as well as being of the best possible quality to protect your biggest asset.
The cost of roof replacement in New Zealand
It would be impossible to give a dollar figure for the cost of roof replacement in New Zealand, as every house is unique and there are different material choices. There are cost related factors that you can consider when thinking about replacing your roof and these are outlined below.
When you begin to think about the cost of your new roof you need to think of the long term associated costs as well as the upfront expenditure.
Up-front costs typically include materials and installation. A long term cost is related to the life cycle of the roof, how long it's going to last and how much maintenance it will need during its lifespan.
Material Considerations
It is important to select materials that are made in New Zealand and for New Zealand conditions. New Zealand local authorities have a standard for roofing materials – they must have a minimum 15 year durability. This is required by the New Zealand building code and exists to protect the homeowner (quite literally, in fact!)
Installation considerations
Even the best materials can fail if they aren't installed properly. It makes sense to use a well trusted installer that you can depend upon to do a good quality job. Using a cheaper and perhaps less reputable tradesperson may end up costing you more long term when you require roof repairs or even a full replacement. This can be especially tiresome if you try to contact the original installer only to find they have gone out of business!
Long term considerations
These are related to the materials and installation considerations. You need to ensure you purchase your roofing products from an experienced company that can guide you to what would suit your property and its location. It is important that you ask what maintenance will be required for your new roof, you can read more about keeping your new roof in tip-top condition.
Your roof protects you and all your possessions so it is worth spending some time and money to get it right!
Even when spending money on good quality materials and respected tradespeople, the cost of a new roof will likely work out to be less than a new kitchen or bathroom.
Roofline uses ColorCote® pre-painted roofing systems – ColorCote® products use the most technologically advanced coating systems and are available on either steel or aluminium substrates. These can suit the most innovative architectural design and face New Zealand's most demanding climatic environment. This makes them the perfect choice for your new roofing material.
Roofline is a 100% locally owned business, offering a large range of modern, lightweight steel cladding products. Our experienced and qualified team can supply and install re-roofing products on residential and commercial properties. Roofline offers a full design, manufacture and installation package, saving you time and giving you peace of mind that an experienced, reputable company is looking after your reroofing project.
Get in touch with us today for a free, no obligation quote.
---
You might also like to read