How sustainable is metal roofing?
on 21/12/2021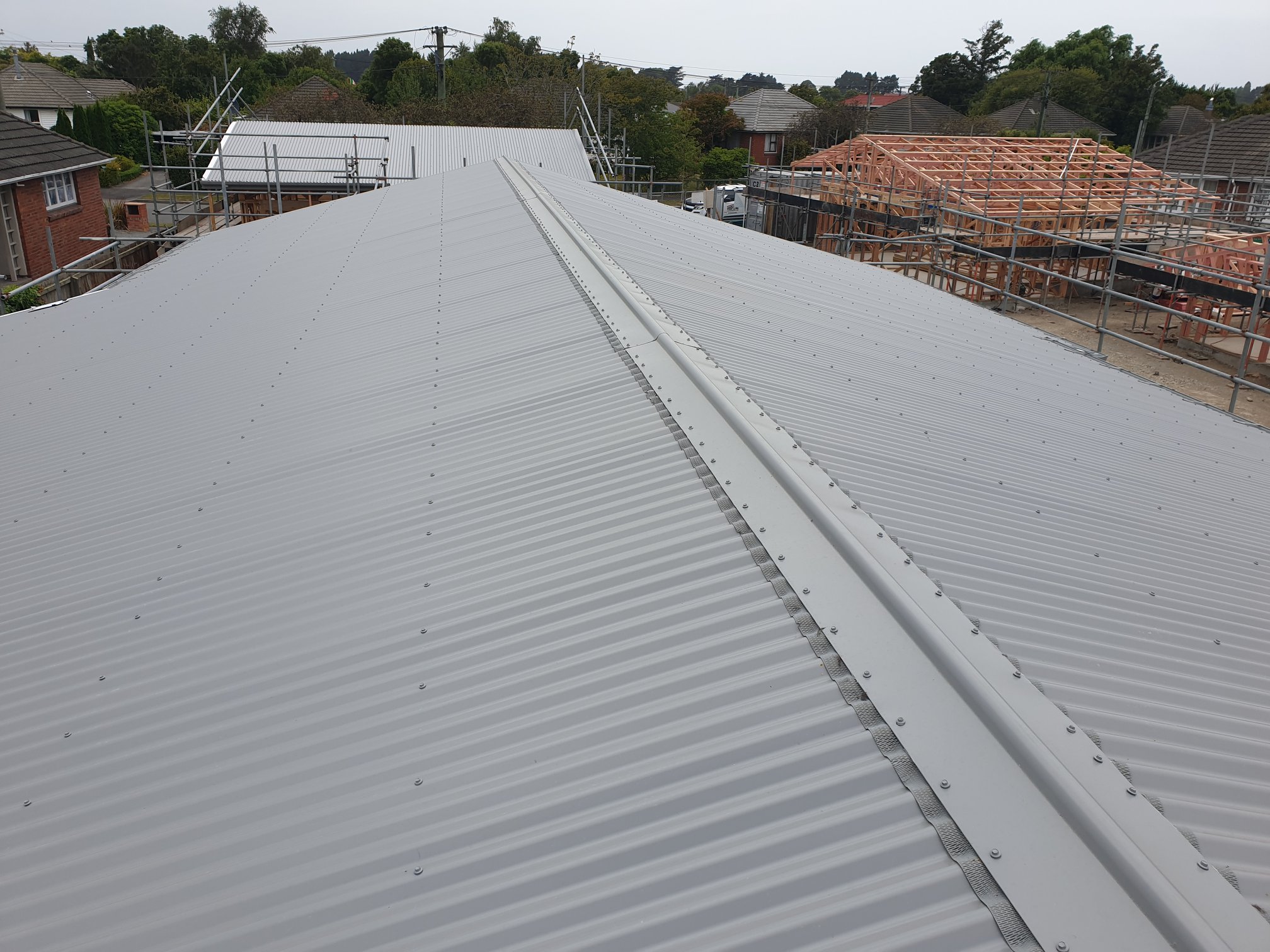 Concerned about how sustainable your metal roofing is? We've written this information piece on why we believe metal roofing is a sustainable choice for your roof cladding.
One of the key purposes of the Building Act 2004 is to ensure buildings are designed, constructed and able to be used in ways that promote sustainable development.
This of course not only applies to a building's design and construction but also the materials used. Profiled metal provides a great solution for both roofing and cladding that meets these durability and sustainability requirements.
Embodied Energy
An important concept in today's building environment is that of embodied energy. This is the total energy associated with the manufacturer of a product.
For metal roofing this includes the raw material extraction, manufacturer, transport, installation, usage over its lifetime, as well as the end of life use – whether it's re-cycled or sent to the landfill.
Considering the value of materials after their use is an important aspect as this can reduce the embodied energy cost, reduce waste and improve the sustainability of the material. 
So how does metal roofing meet these sustainable requirements?
With steel being manufactured in New Zealand this reduces the embodied energy requirement associated to the shipping and freight that applies to imported materials.
82% of the waste from New Zealand's steel plants is recycled, reused, or resold.
Metal roofing and cladding can be perpetually recycled at end of life without degrading the quality and characteristics of the steel. In New Zealand 85% of steel from buildings is recycled.
Metal roofing and cladding can be re-used.
Long run roofing allows cut to length sheets reducing construction waste.
Metal roofing is lighter than other roofing solutions. This can lead to lighter structural and framing requirements – conserving materials and decreasing construction time.
Another character of being lighter than other roofing solutions coupled with cut to length sheets enable faster and easier installation reducing costs and effort.
Metal roofing is a strong and durable product meeting the durability requirements of the New Zealand Building Code.
Steel made from recycled materials uses up to 25% less energy.
Get in touch with us today for a free, no obligation quote.
---
You might also like to read