Colour selection - Over 40 vibrant and inspiring colours
ColorCote® has been New Zealand's leading brand of pre-painted metal roofing and cladding products for more than 40 years.
We use the ColorCote® range of prepainted products in Zinacore, Magnaflow or Alumigard. ColorCote® has always been about colour. ColorCote® gives you an almost limitless choice of colours – more than 40 standard colours. If none of those is what you're looking for, we can produce a custom colour just for you.
ColorCote® products use the most technologically advanced coating systems and are available on either steel or aluminium substrates to suit the most innovative architectural design or New Zealand's most demanding climatic environment.
If you require an actual colour sample of the painted product, we are happy to supply samples. Just contact us and we will send you a sample or visit our factory.
Roofline standard colours

Black

Slate Blue

Scoria

Rivergum

Pioneer Red

Permanent Green

New Denim Blue

Mist Green

Karaka

Lichen

Slate

Ironsand

Gull Grey

Grey Friars

Desert Sand

Sandstone Grey

Horoeka

Titania

Windsor Grey

Zincalume® coated steel represents a significant improvement on the traditional zinc coated galvanised steel. Since its introduction, Zincalume® coated steel has gained a major share of the steel building products' market in New Zealand.
Zincalume® coated steel has been formulated to give significantly longer service life than a galvanised coating. This is of particular value in New Zealand where the prevailing winds carry corrosive salt-laden air many kilometres inland.
Zinclume® steel coating combines the corrosion protection of aluminium with the sacrificial protection of zinc, giving the advantages of both metals. The resulting alloy coating enhances corrosion resistance, making it ideal for such applications as roofing and cladding
For more info, click here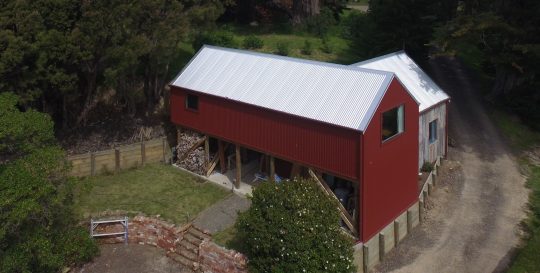 Roofline can still supply galvanised roofing products.
Galvanised steel is mild steel with a coating of zinc. The zinc protects the steel by providing cathodic protection to the exposed steel, so should the surface be damaged the zinc will corrode in preference to the steel. Galvanised steel is one of the most widely used products, used extensively in the building sector, automotive, agricultural and other areas where the steel needs to be protected from corrosion.
For more info, click here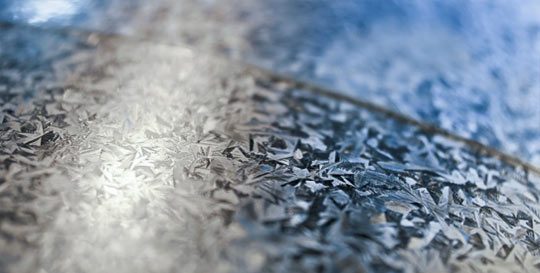 Testimonials
What our happy clients have to say
We have been dealing with Roofline for over 25 years and we have received the same top service everytime

We have only been dealing with Roofline for a couple of years, but now they have their new machines the quailty has been amazing. Their turnaround on Flashings is prompt and they fit like a glove

"We are always impressed with Roofline Canterbury's outstanding service and quality of product"

I would like to thank you and your company for the service you gave me.
All the dealings I had with you were Great. Every thing went smoothly and you kept me in formed. I would highly recommend your company and subbies to any one.
Thanks again

Great service from a friendly team. I have used them for 20+ years now and occasionally check prices and they are never bettered.