Increase the value and appearance of your home with a new Roof
Your roof acts as the main line of defence against the elements for your biggest asset; your home! So it's critical that it is maintained and performing as it should be. A roof that has holes, is corroded or has been poorly installed, will allow moisture into your home, increasing your heating costs and devaluing your property. Re-roofing – roof repairs and roof replacements are necessary in order to prevent damage to your property. when planning a renovation, good design, common sense and forethought can save a lot of time, effort, stress and expense.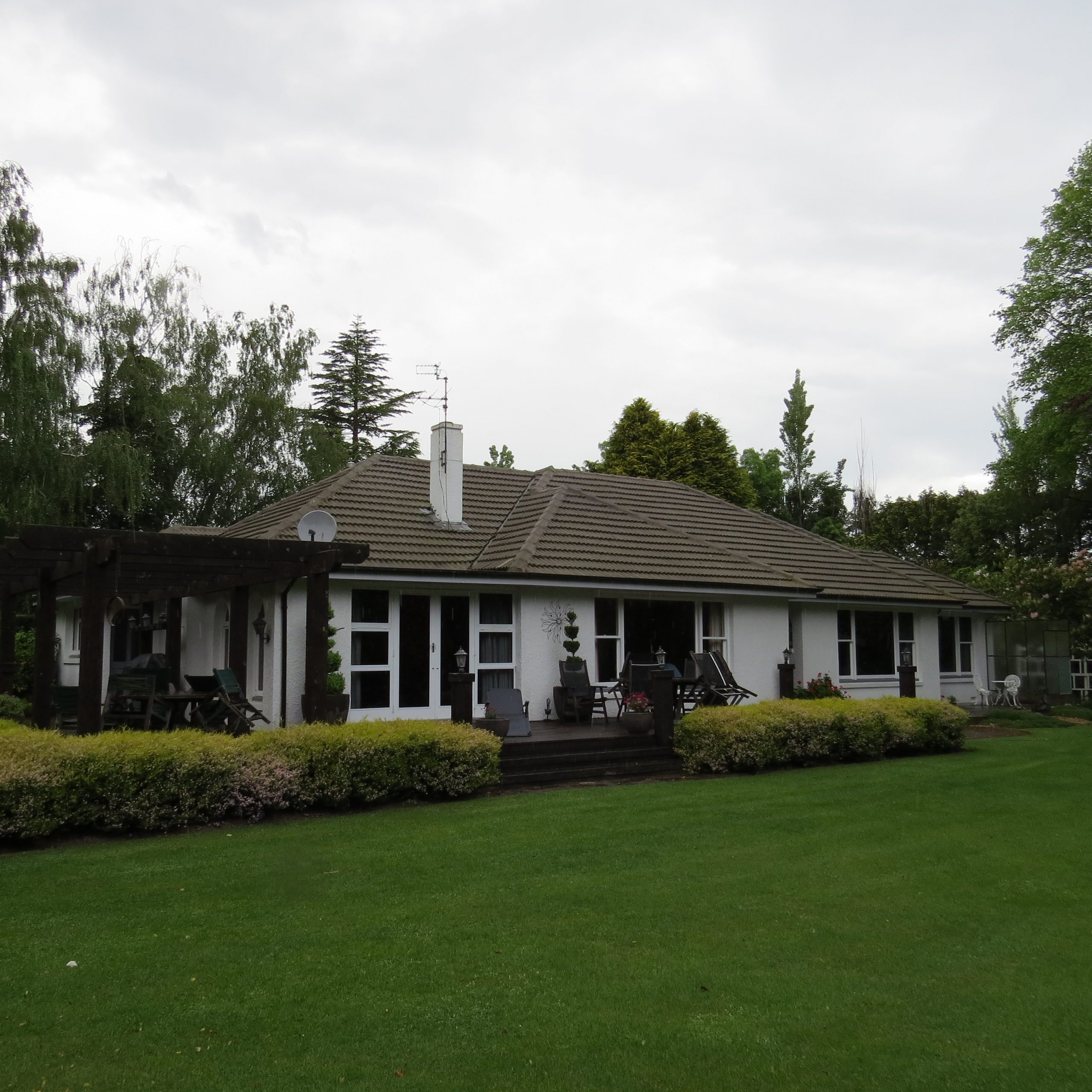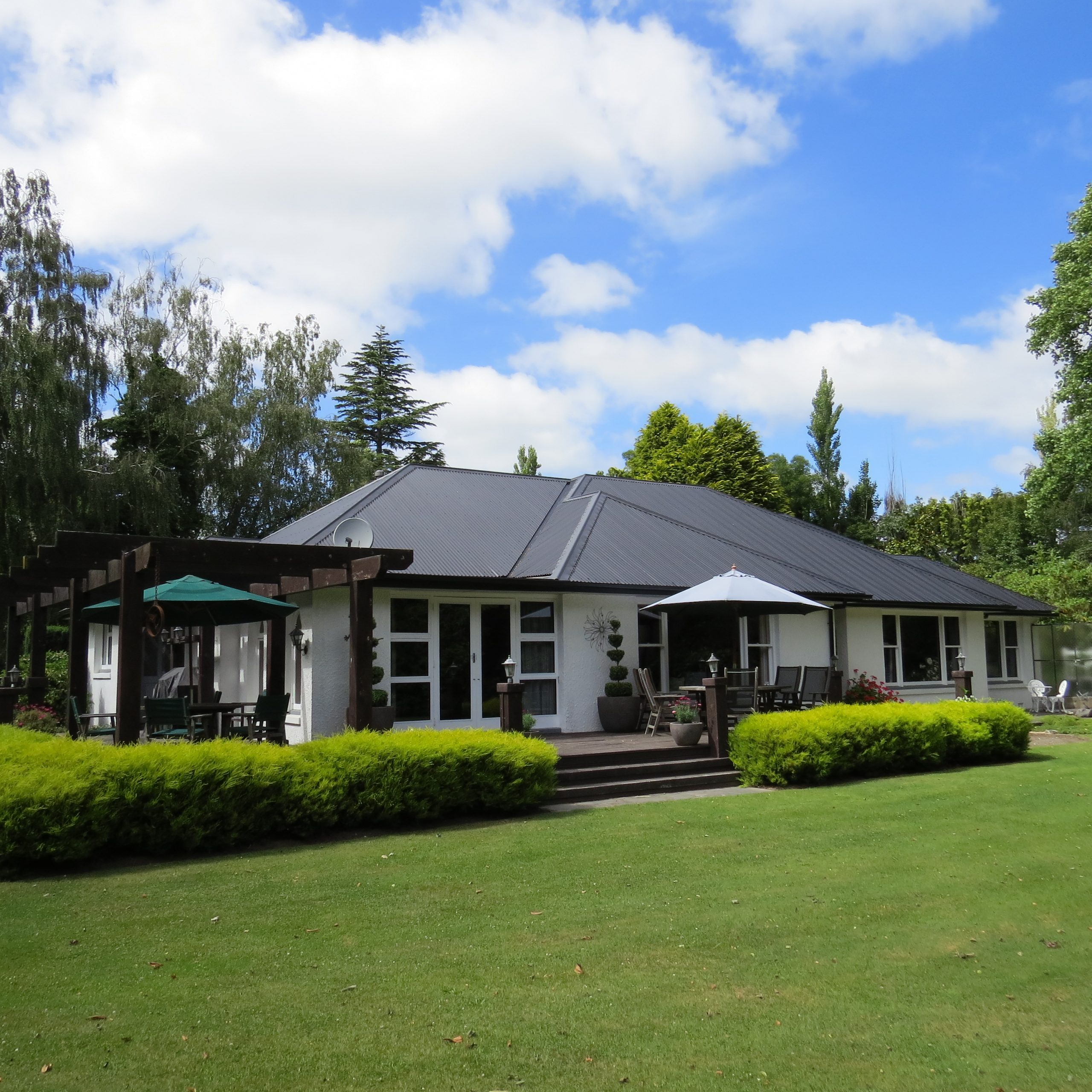 Why Is Reroofing so important?
In addition, the unseen effects of a neglected roof are even more significant. Ignoring a roof that is in poor shape can lead to damage within your ceiling, including your framing, insulation and the ceiling itself. If left, the costs to repair your home can be far more significant than the costs incurred in a simple re-roof procedure.
Reroofing only takes a few days (depending on weather) and is a stress free process. We only remove the part of your roof that we can replace in one day. This ensures that at the end of each day your dwelling remains watertight.
Earthquake damaged roofs
If you have a heavy concrete or clay tile roof that was affected by the Christchurch earthquakes, contact us today to find out how you can replace it with a lightweight steel roof.
Long-run roofing has proven to be a strong performer in the recent seismic activity. An independent assessment conducted by University of Canterbury engineering specialists found that chimney collapse on to corrugated steel roofing often caused no further damage. Chimneys falling on to tile roofs (concrete, clay tile or slate) more often fell through into the house, sometimes causing further structural damage, injury and potential loss of life.
Longrun steel roofs are about 1/8th of the weight of a concrete tile roof and are recommended as a cost-effective method to improve earthquake safety.
Steel Roofs
If your old steel roof is rusted or has short sheets we can re-roof with new Zincalume or Colour Steel. This will ensure a watertight roof to protect your dwelling.
Concrete or Clay Tiles
We can replace your old heavy Concrete or Clay Tiles with a light weight steel roof. The lightweight roof will be about 1/8th of the weight of your concrete or clay tile roof.
Asbestos
We can also replace your old Asbestos roof with a lightweight roof. We are an accredited company so you have peace of mind that you will be safe throughout the whole process. All asbestos is disposed of according to OSH requirements.
If you are looking to re-roof your dwelling, contact us today for an obligation free quote or email info@roofline.co.nz
Installation
Getting Roofline to install your roof means that we will be involved from the manufacturing of your roof right through to the end of the roofing process, even down to putting on the finishing touches. We pride ourselves on our ability to understand your individual needs, we're in the best position to ensure the end result is exactly what you want. With highly experienced installation crews, our service is guaranteed to be efficient.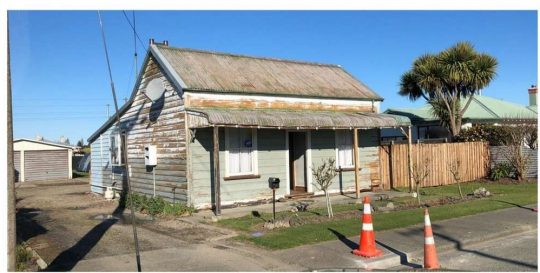 Download our Re-roofing brochure.
Download these drawings

To download a Re-Roofing guide click here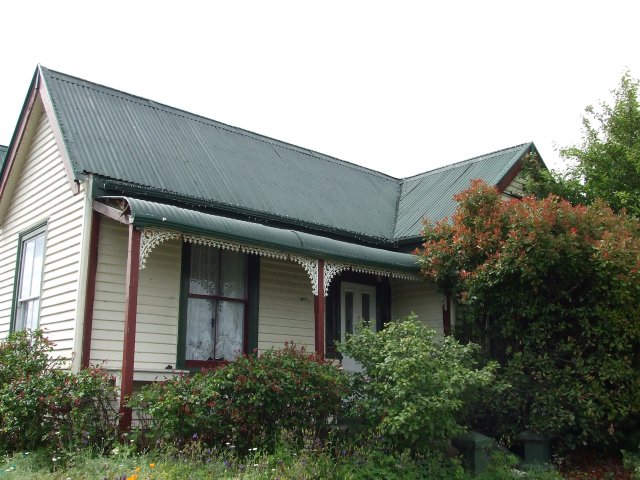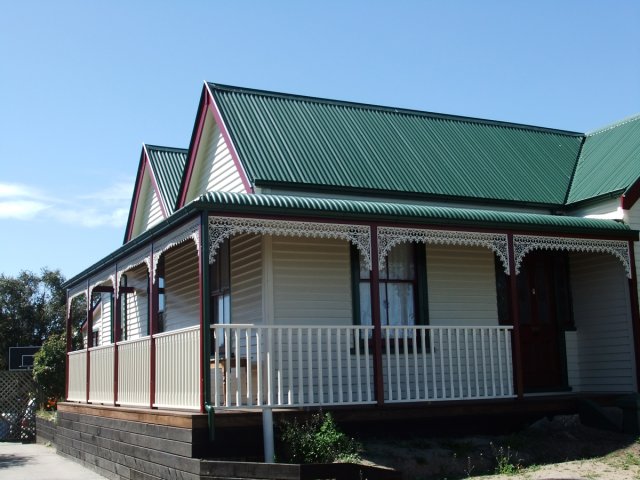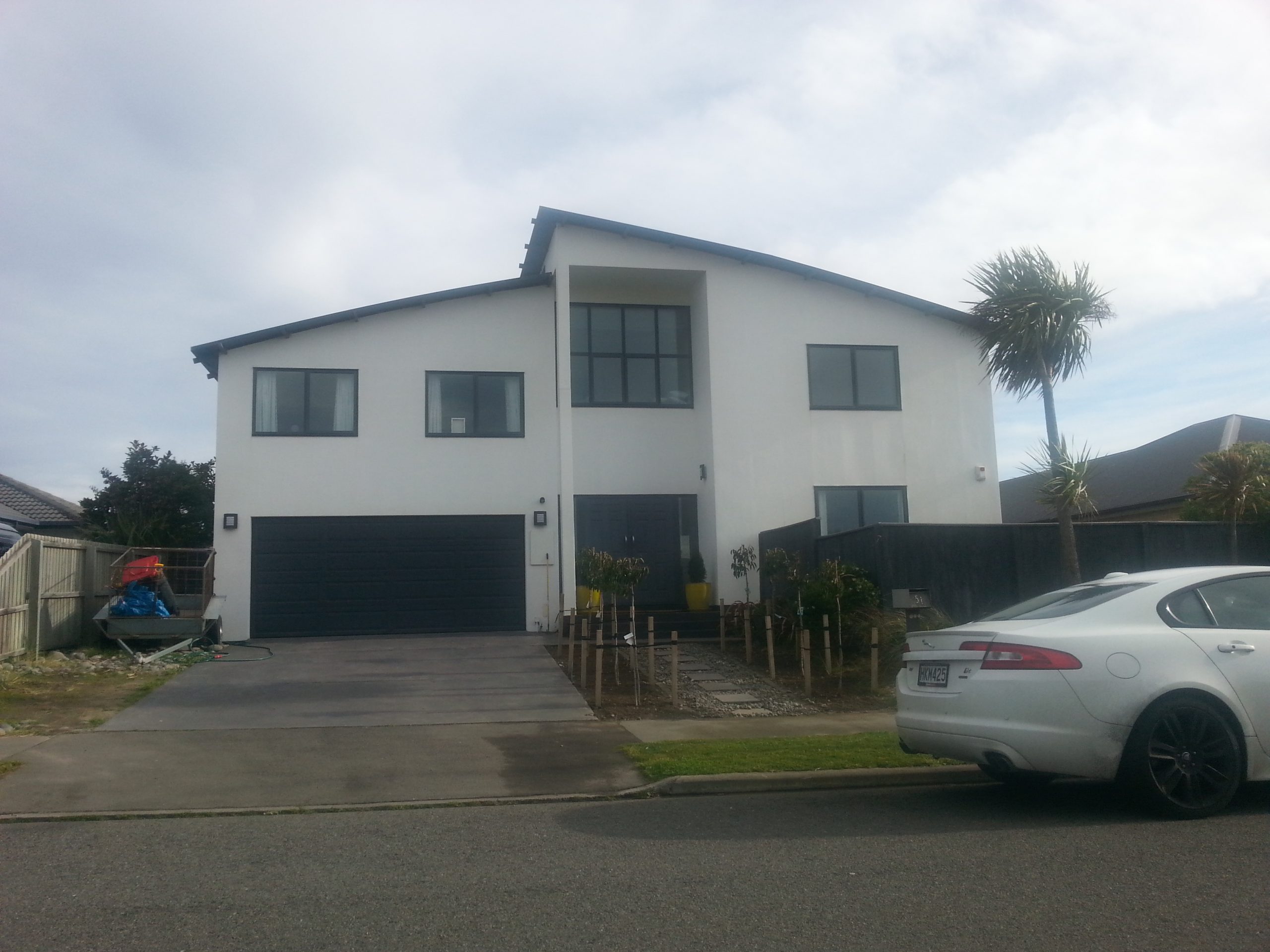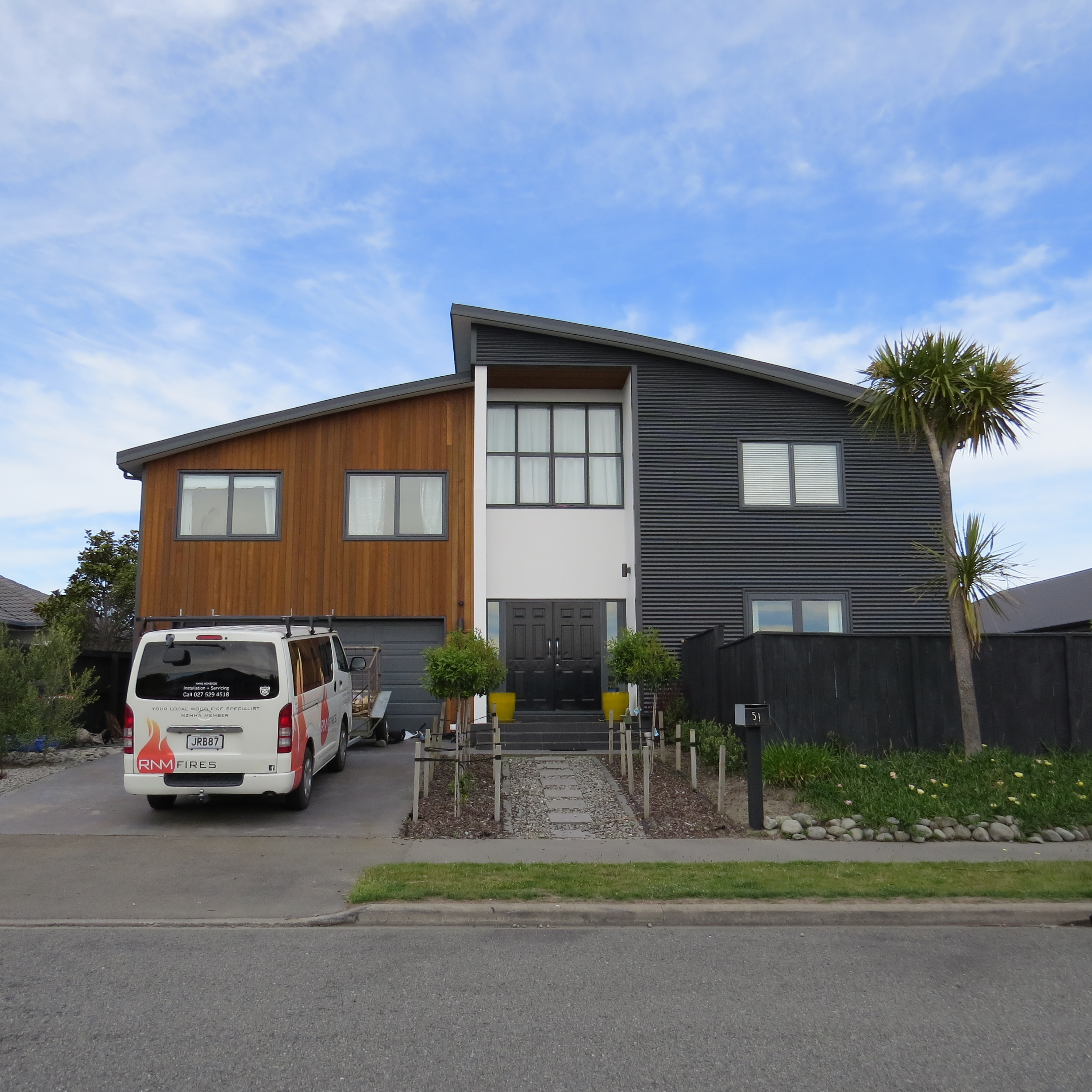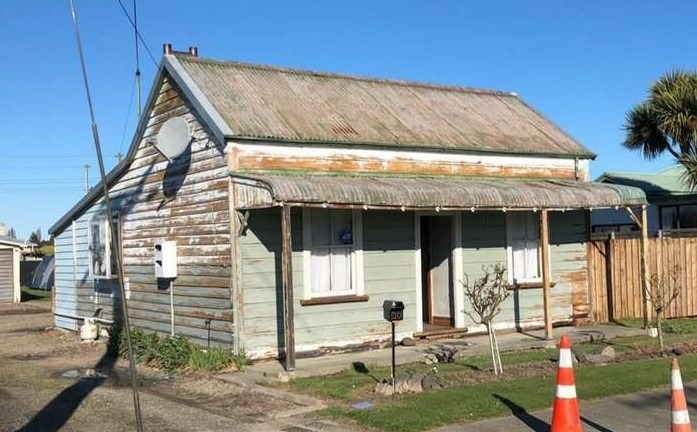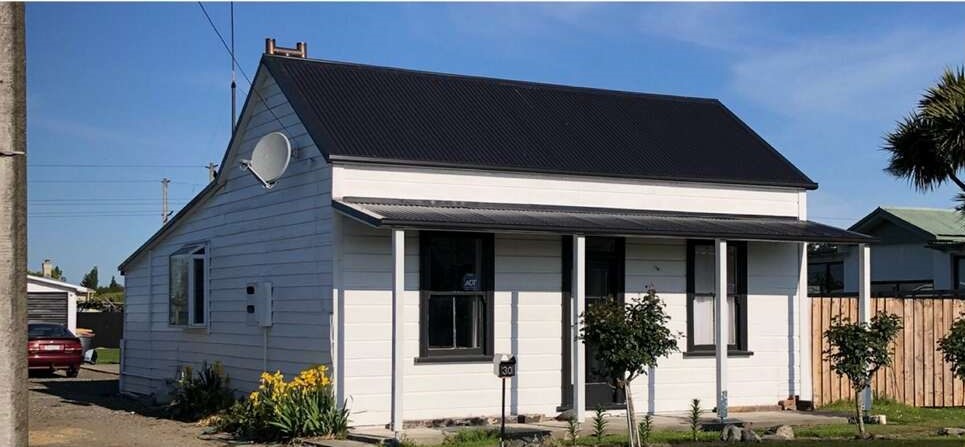 Testimonials
What our happy clients have to say
We have been dealing with Roofline for over 25 years and we have received the same top service everytime

We have only been dealing with Roofline for a couple of years, but now they have their new machines the quailty has been amazing. Their turnaround on Flashings is prompt and they fit like a glove

"We are always impressed with Roofline Canterbury's outstanding service and quality of product"

I would like to thank you and your company for the service you gave me.
All the dealings I had with you were Great. Every thing went smoothly and you kept me in formed. I would highly recommend your company and subbies to any one.
Thanks again

Great service from a friendly team. I have used them for 20+ years now and occasionally check prices and they are never bettered.