The most popular roofing and cladding solution
A timeless Kiwi classic which remains New Zealand's most popular and cost-effective roofing solution to this day, Corrugate is a versatile, lightweight yet durable product which is just as at home on an iconic villa as it is on a contemporary townhouse.
The ever-evolving design industry has seen many innovations to the manner in which corrugate is employed around the home, and its wide sheet cover, rapid fixing, and economical nature make it a staple on numerous homes throughout the country.
Corrugate is a very popular wall cladding product.
Applications
Residential roofing & cladding
Commercial roofing & cladding
Curved Corrugate
Horizontal or Vertical cladding
Internal walls or ceiling
Fencing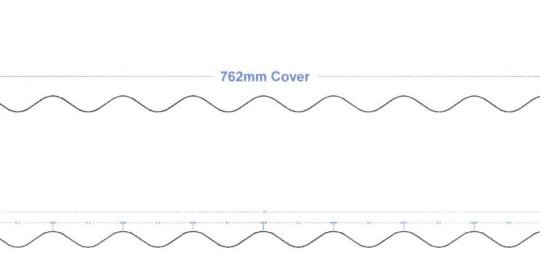 Testimonials
What our happy clients have to say
We have been dealing with Roofline for over 25 years and we have received the same top service everytime

We have only been dealing with Roofline for a couple of years, but now they have their new machines the quailty has been amazing. Their turnaround on Flashings is prompt and they fit like a glove

"We are always impressed with Roofline Canterbury's outstanding service and quality of product"