Our Team
The Roofline management team have over 50 years roofing experience between them.
Our personnel can usually find a solution to your roofing requirements.
We can visit your site to determine the best solution to ensure your roof or cladding project meets the legislative requirements and create a watertight dwelling.
Colin Megaw
A member of the Roofline team for over 14 years. Colin has previous experience in Project Management.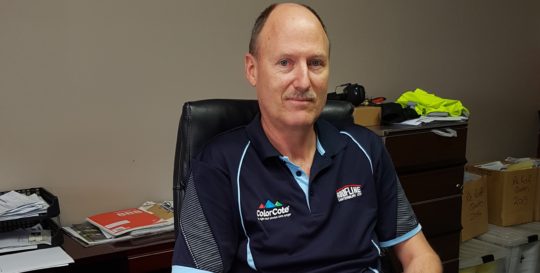 Graeme O'Neill
Graeme has been a key member of Roofline for over 17 years.
He is responsible for Re-Roofing projects. From project enquiry to quoting through to the final installation Graeme will supervise your project.
Graeme is a keen Golfer and like all Golfers is always working on reducing his handicap!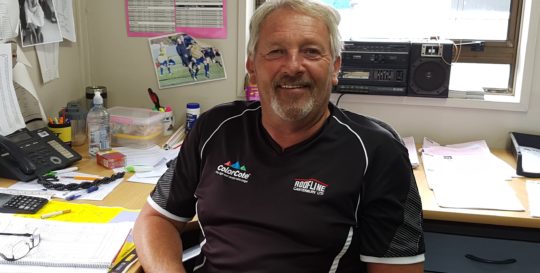 Warren Hogg
Warren has been with Roofline for 2 years. He has over 17 years roofing experience.
He is responsible for new Roofing projects. Send us your plans and he will complete the pricing, organise the Fascia and gutter installation, coordinate our qualified roofing contractors to install your roof and when ready, organise the downpipe installation.
Outside of work you will find him biking in the Port Hills.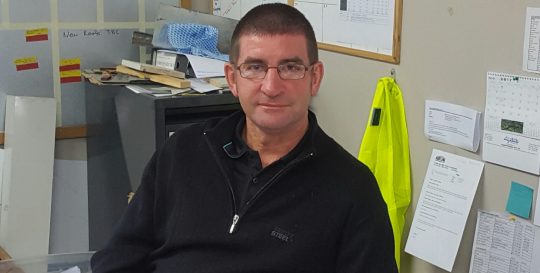 Ryan Menzies
Ryan has been in the roofing industry for the past 14 years completing new roofing and reroofing projects. He has vast experience when it comes to finding a practical solution to your roofing and cladding projects.
He is also a licensed building practitioner.
Outside of work you will find him lazing around the south pacific islands. If you can't find him there you will probably find him at some exotic European location.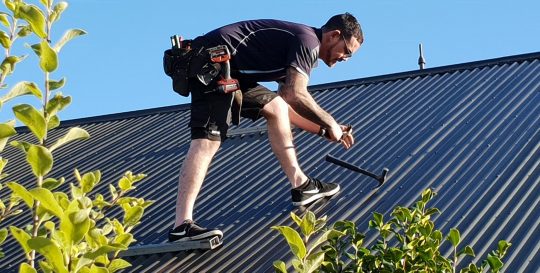 Testimonials
What our happy clients have to say
We have been dealing with Roofline for over 25 years and we have received the same top service everytime

We have only been dealing with Roofline for a couple of years, but now they have their new machines the quailty has been amazing. Their turnaround on Flashings is prompt and they fit like a glove

"We are always impressed with Roofline Canterbury's outstanding service and quality of product"
Get a free Quote
*indicates a required field | Privacy
This content is dynamically brought in from Privacy Page
Cras mattis consectetur purus sit amet fermentum. Sed posuere consectetur est at lobortis. Praesent commodo cursus magna, vel scelerisque nisl consectetur et. Nullam quis risus eget urna mollis ornare vel eu leo. Donec sed odio dui. Sed posuere consectetur est at lobortis. Maecenas faucibus mollis interdum. Vivamus sagittis lacus vel augue laoreet rutrum faucibus dolor auctor. Etiam porta sem malesuada magna mollis euismod. Nulla vitae elit libero, a pharetra augue. Cum sociis natoque penatibus et magnis dis parturient montes, nascetur ridiculus mus.