How to know when it's time to replace your roof
on 06/05/2021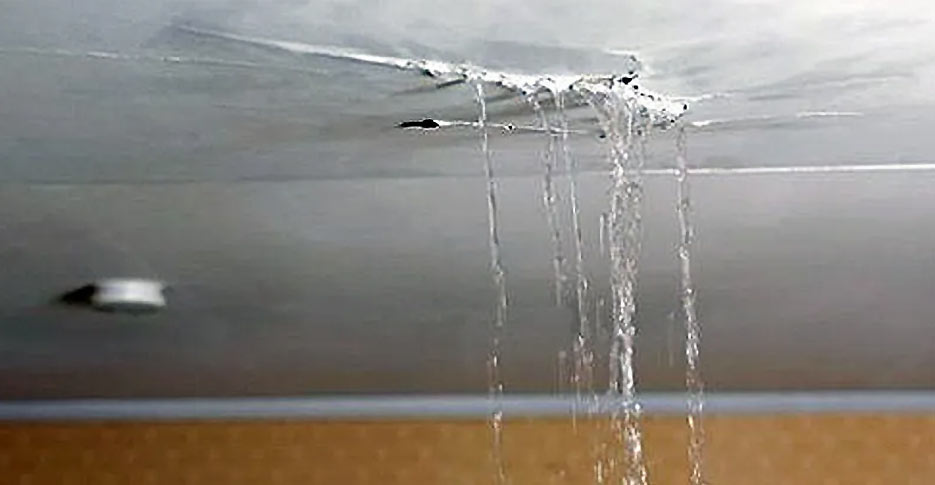 The roof of a house is rarely thought of, however it is one of the most important parts of the structure and protects everything inside the house from the elements. An old or poorly maintained roof can also detract from the appearance of a property.
You may be putting off considering a new roof for your home due to fears over the cost of the project. It is important to remember that, although it may be costly, replacing a roof when it needs to be done is far less expensive and time consuming than replacing a roof and repairing damage to your home caused by having an ineffective roof over a prolonged period.
Roofline recommends that you carry out a roof inspection on a regular basis, looking for any indications that your roof may need a repair or a full replacement. Here are a list of signs that could help you to know when it's time to replace your roof:
Leaks or moisture – You might notice wet spots on your ceiling, or drips when it is raining. You might also notice mould or damp patches on the ceiling, in corners or tracking down walls.
Age of the roof – By law, all roofs in New Zealand must have a minimum durability of 15 years. Many last a lot longer than this. If your house was built in the 80s or earlier it is probably time to stop patching and to go with a full replacement.
Roofing material – At present, steel is the roofing material of choice for most homeowners however there are heavy concrete tile and asbestos roofs around. These are not easily repaired (in the case of asbestos, the roof would be dangerous to repair and removal is recommended) and it is often more cost effective to replace the entire roof.
Damage to the roof – A small area of damage on a roof may be repaired, however if there are multiple areas that have wear or damage it may be a sign that the roof needs replacing.
Sagging roof – If you stand back and look at your roof from a distance the ridge should be straight. If you notice any sagging it could mean there is damage to the structure of the roof.
Daylight showing through – If you enter your attic or roof space and can see daylight, there could be roofing nails or screws that have worked loose, holes in the roofing material or tiles missing (if you have a tiled roof).
Damage around chimneys – Flashings around chimneys can become worn and ineffective causing leaks and potentially affecting the integrity of the whole roof .
Debris collecting on the roof – If you notice large patches of leaves or other debris that have been on your roof for an extended period there may be deterioration of the roofing material underneath them. They should be cleared away so you can assess the portion of the roof that they cover.
Benefits of a new roof
If you decide it is time to replace your roof, the team at Roofline will be happy to assist you with the complete process; from manufacturing to installation. A new roof will improve the appearance of your home. It will also make your property more desirable to prospective purchasers if you wish to sell. A quality new roof will reassure buyers that they won't have to undergo a costly replacement in the near future.
An effective roof will help prevent moisture from entering your home when it rains – this can save you money as your home will be drier therefore less expensive to heat. It will also reduce the risk of your home needing repairs from water damage associated with a leaky roof.
Roofline is a 100% locally owned business, offering a large range of modern, lightweight re-roofing products. Our experienced and qualified team can supply and install re-roofing products on residential and commercial properties. Get in touch with us today for a free, no obligation quote.
---
You might also like to read