What New Roofing Options Are Available?
on 11/06/2020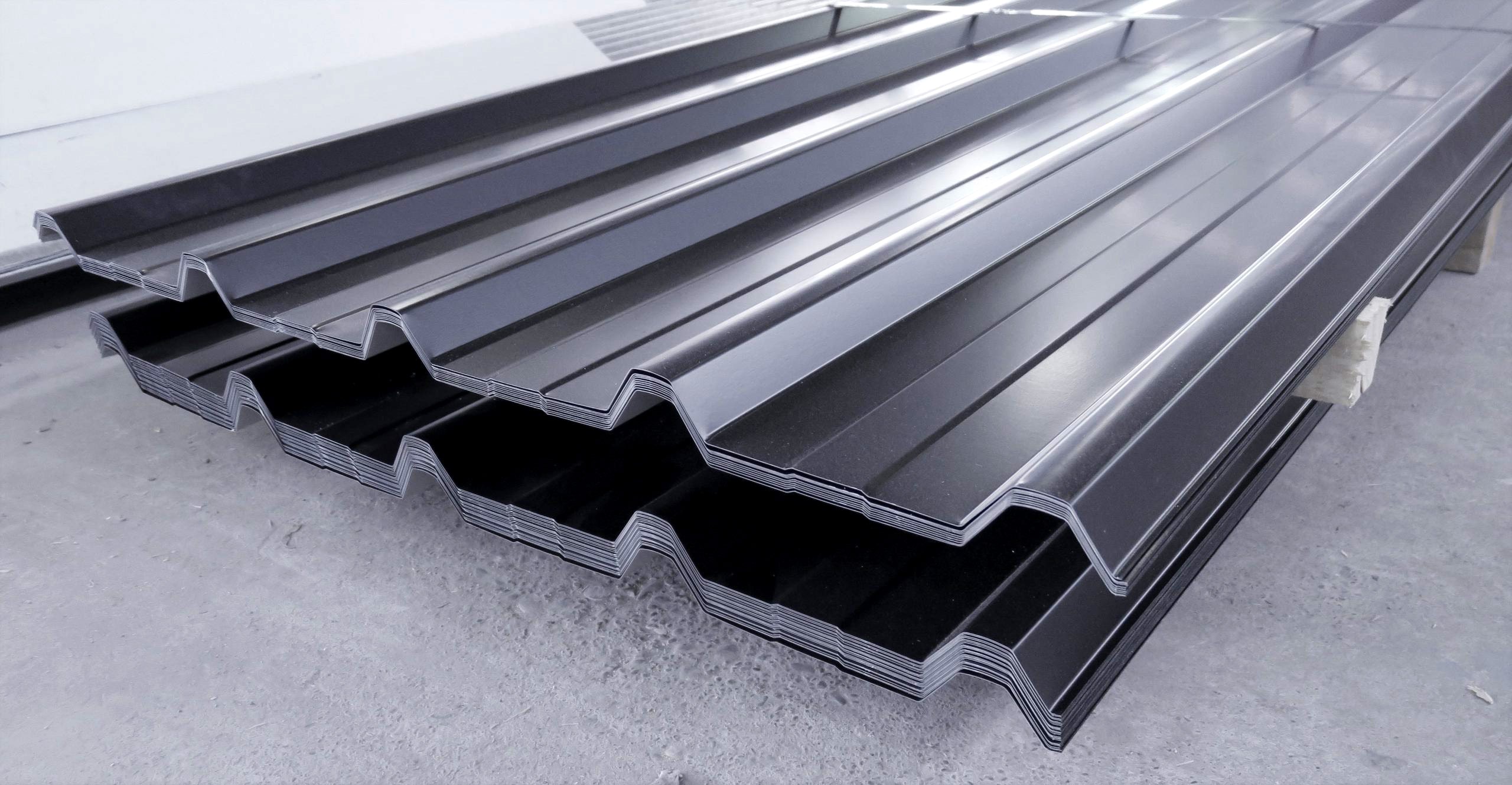 When you're looking to invest in a new roof for your residential or commercial property, it's important to consider all the different options available to you and make the most informed decision. Your roof and cladding are one of the most prominent features of your building so it's important to choose wisely. There are a variety of new roofing products available that work with different designs and environments, and have different lifespan and maintenance requirements so getting it right the first time will save you any potential extra work and money down the track.
Having manufactured and installed roofing products for over 40 years, we have developed Roofline Roof Cladding that is available in a selection of coatings to suit your design and environment. Our roof cladding is made to measure the exact lengths you need, and we manufacture in 0.40 gauge or 0.55 gauge. All of our roofing products are designed to prevent moisture from getting in any joints that could potentially create leaks, drafts or dampness.
Long Run Steel Roofing
Long run steel roofing is one of our most popular new roof options due to its incredible lightweight and durable make up. Long run steel has long been part of New Zealand's history with its use dating back to the early settlers, who quickly discovered its benefits and longevity. Nowadays, we also praise long run steel as being highly sustainable as well as environmentally friendly. Customers love long run roofing because it is quick to install which saves them cost on labour time, it's readily available throughout NZ and it is easy to maintain, meaning your building is forever protected from the elements.
Corrugate Iron Roofing
Corrugated iron can be seen throughout New Zealand on roofs, walls, fences and more. Corrugate iron roofing is so widely used because it is extremely versatile – lightweight and durable, but also has a very wide sheet cover that makes it quick to fix and install. Not only this, corrugate always look fantastic – whether it's applied to a modern business building or character-style bungalow, it has a timeless and sleek feel and look. Corrugate has a good amount of flexibility, making them easy to handle and install on many different applications.
Roofdeck
Similar to corrugate in that it is strong, durable and cost effective, Roofdeck is another one of our popular new roof options. Exclusive to Roofline Canterbury, Roofdeck was developed specifically for roofs with very low pitches, making it suitable for roofs with as little as 3 degrees pitch. Customers love its sleek look as well as being available in a variety of colours and it has also been commonly used as wall cladding because of its great look, strength and durability.
Need a New Roof?
In the past, getting a new roof was seen as a large undertaking that was often expensive and limited. Nowadays, new roofing is much simpler, more cost effective and can be completed in a few days. Talk to Roofline Canterbury about new roofing options that will not only look great but will also provide years of protection for your biggest and most valuable asset. Our reputable, experienced and qualified team at Roofline can supply and install a variety of new roofing on residential and commercial properties. Get in touch with us today for a free re-roofing quote.
---
You might also like to read