Key Benefits to Re-Roofing your Home
on 06/03/2020
Whether you're looking to renovate or sell your property, re-roofing is one of the most cost effective ways to improve the look and value of your home. Re-roofing also gives a host of benefits from better insulation and ventilation efficiency to make your house more comfortable and warm; reducing your power bill for heating and cooling.
Increase Value & Appearance
Unfortunately, old roofs are one of the first places to begin wearing and tearing on a home as they act as the main barrier between your home and the elements. Repairing or replacing your roof can save a lot of time and expense in the long-run, as well as make your home look noticeably better. If you're selling your house, the roof is one of the most noticeable features at first appearance… it's amazing what a re-roof can do: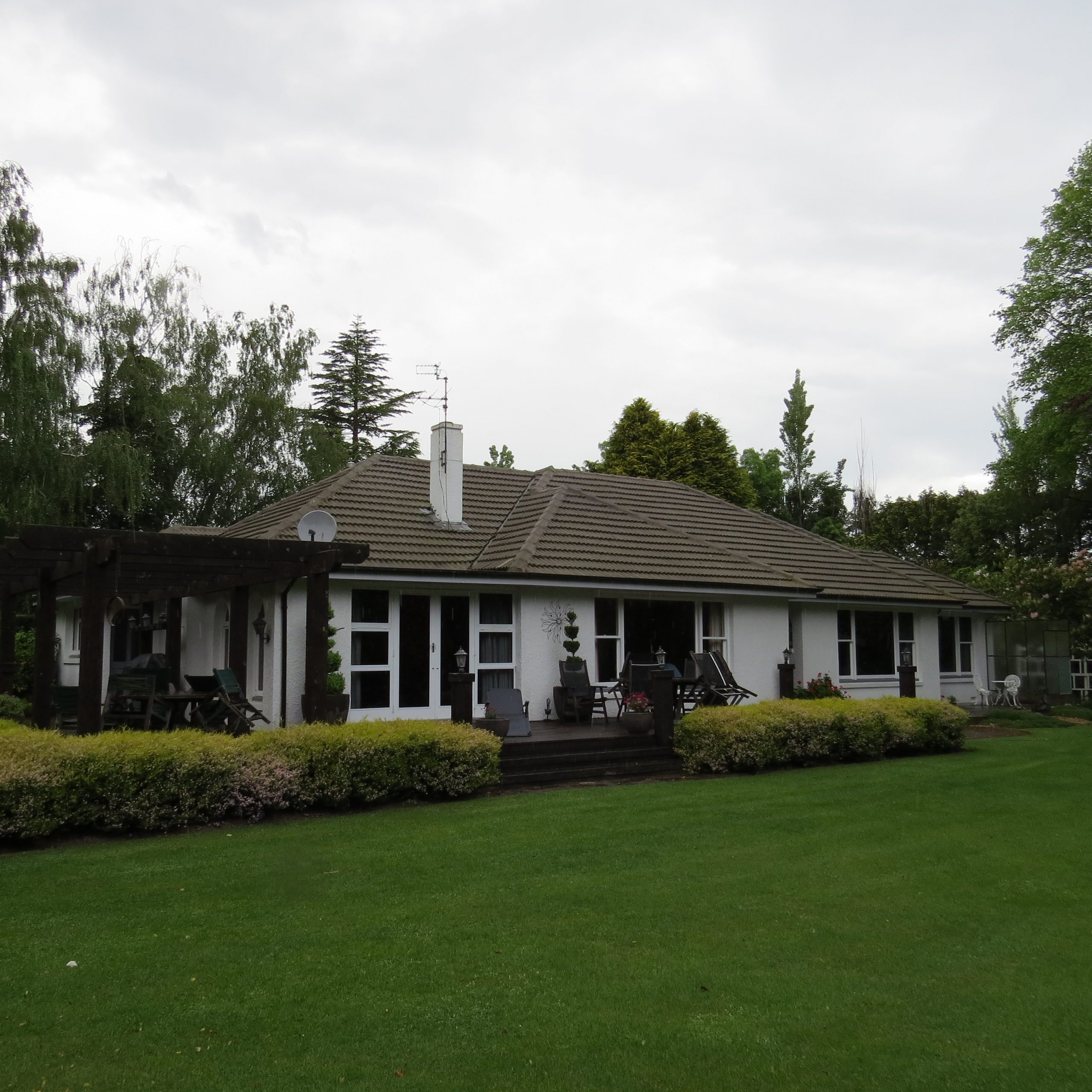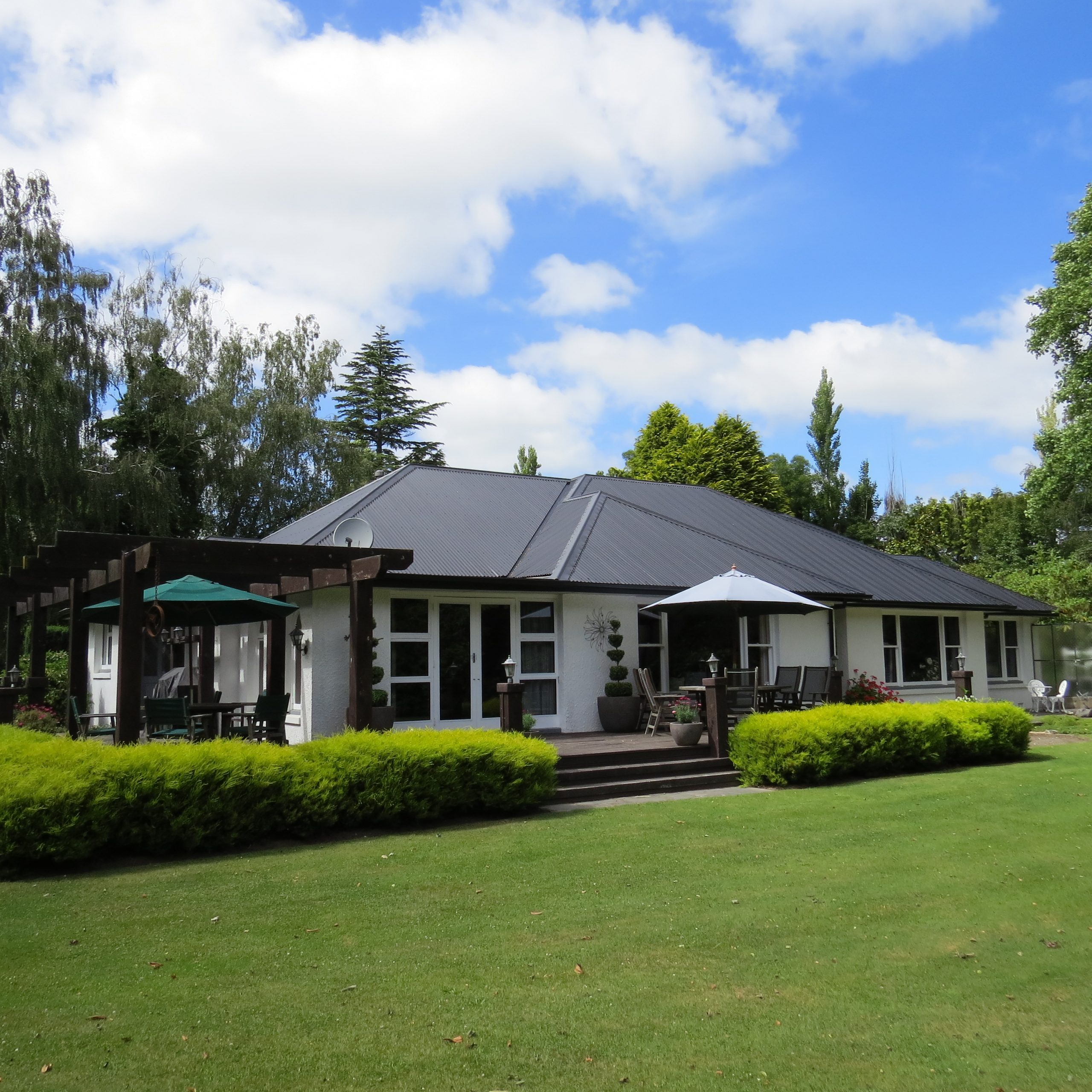 Efficiency
Once a roof begins to corrode or get holes, you may notice an increased amount of moisture in your home or even leaks coming through the ceiling. Not only does this increase your power bill for heating, it can also impact framing, insulation and the value of your home. Re-roofing and total roof replacement helps ensure there are no holes, leaks or cracks for air to escape, or the elements to enter.
Range of Solutions
Re-roofing in the past was seen as a large undertaking with limited and expensive solutions. Nowadays the task of re-roofing is relatively simple and can be completed in a few days. There's a wide variety of materials, colours and services available at affordable prices:
Earthquake damaged roofs – replacing with lightweight, long-run steel for improved earthquake safety
Steel roofs – repair and replace old rusted or corroded steel roofing
Tile or asbestos roofs – remove and replace asbestos and heavy, old-style tiles with lightweight steel
Roofline offers a large range of modern, lightweight steel re-roofing products pre-painted with ColorCote that will not only look great but will also provide decades of protection for your biggest and most valuable asset. Our reputable, experienced and qualified team at Roofline can supply and install a wide type of re-roofing products on residential and commercial properties. Get in touch with us today for a free re-roofing quote.
---
You might also like to read