Upgrade your asbestos roof with a new lightweight, modern roof.
Roofline can replace your old Asbestos roof with a light weight roof. We have accredited personnel to remove and dispose of your Asbestos material so you have peace of mind that you will be safe throughout the whole process. All asbestos is removed and disposed of according to Worksafe requirements.
If you are looking to re-roof your dwelling, contact us today for an obligation free quote or email info@roofline.co.nz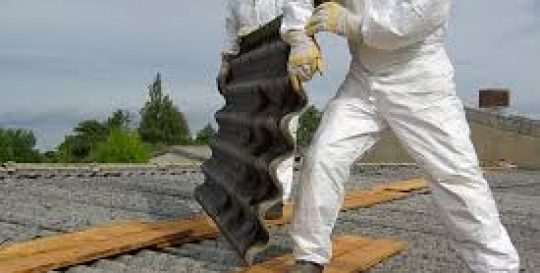 Testimonials
What our happy clients have to say
We have been dealing with Roofline for over 25 years and we have received the same top service everytime

We have only been dealing with Roofline for a couple of years, but now they have their new machines the quailty has been amazing. Their turnaround on Flashings is prompt and they fit like a glove

"We are always impressed with Roofline Canterbury's outstanding service and quality of product"
Get a free Quote
*indicates a required field | Privacy
This content is dynamically brought in from Privacy Page
Cras mattis consectetur purus sit amet fermentum. Sed posuere consectetur est at lobortis. Praesent commodo cursus magna, vel scelerisque nisl consectetur et. Nullam quis risus eget urna mollis ornare vel eu leo. Donec sed odio dui. Sed posuere consectetur est at lobortis. Maecenas faucibus mollis interdum. Vivamus sagittis lacus vel augue laoreet rutrum faucibus dolor auctor. Etiam porta sem malesuada magna mollis euismod. Nulla vitae elit libero, a pharetra augue. Cum sociis natoque penatibus et magnis dis parturient montes, nascetur ridiculus mus.